OPEN DOOR CAMPS
This has been the best day of my adult life.
Our Open Door Camps are designed for people who are experiencing difficult situations in their lives. They provide valuable time outside of day-to-day life, offering opportunities for participants to learn, overcome barriers and interact with nature in an unique wild location. Groups we are currently working with include those in recovery from addiction, asylum seekers and young carers.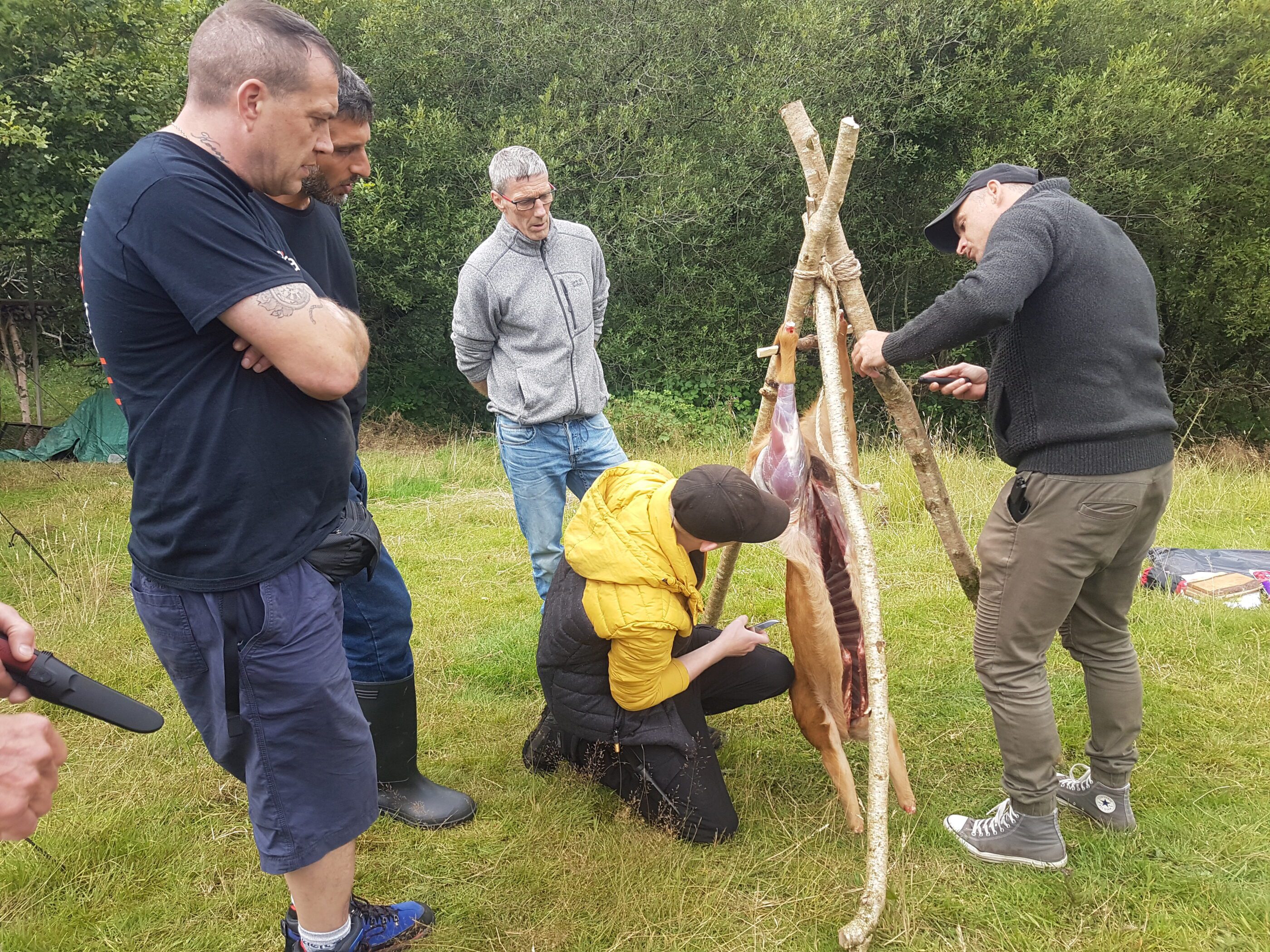 Open Door Camps offer a safe space where participants are supported to develop a deep sense of connection with nature, each other and themselves. Camp activities are based on building a supportive community that, in turn, fosters a sense of empowerment, independence, resilience, stillness and achievement. Activities on offer vary according to the needs of the group but may include sensory awareness games, foraging, shelter building, fire by friction, bowl making, spoon carving and basket weaving. There is always time set aside for fireside connecting and reflecting through music, crafting, storytelling and chatting.
This has opened my mind much more. I have always loved nature but this experience has given me another outlook, on my relationship with myself and nature and even with other people. I believe the project can help others as it's helped me.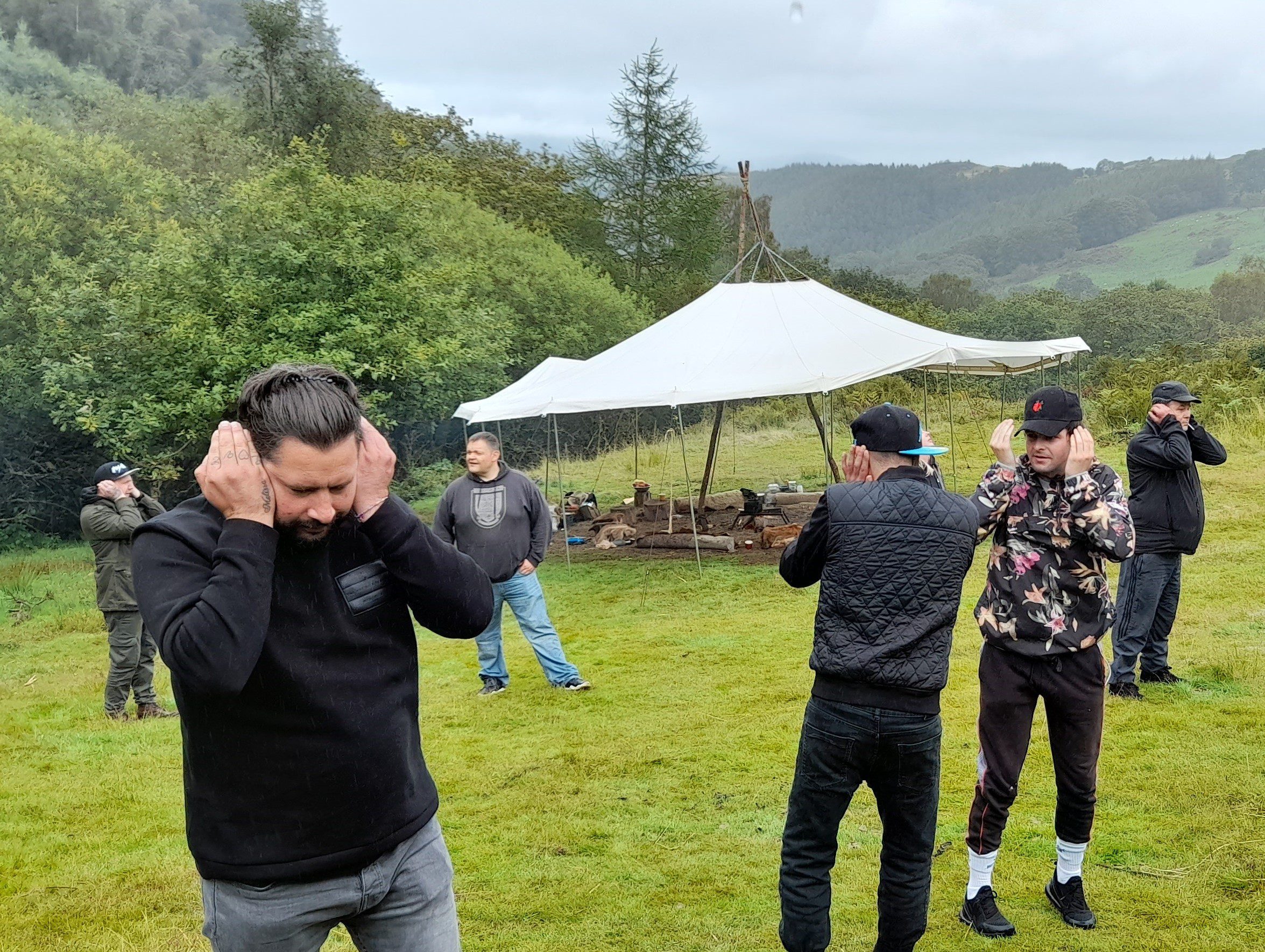 This experience helped me to get to know myself and my peers – it helped me to realise that I can be happy and that I can have an amazing life.