WILD LIVING CAMPS
The combination of philosophy, spirituality and practical was as immersive as it gets. The teaching was brave and well thought through.
Our Wild Living Camps offer paying guests the opportunity to learn skills for living and thriving in the wild. They are also about much more than simply learning survival skills, our camps are an opportunity to step out of the distractions and trappings of the modern world, learning to tread lightly upon the Earth.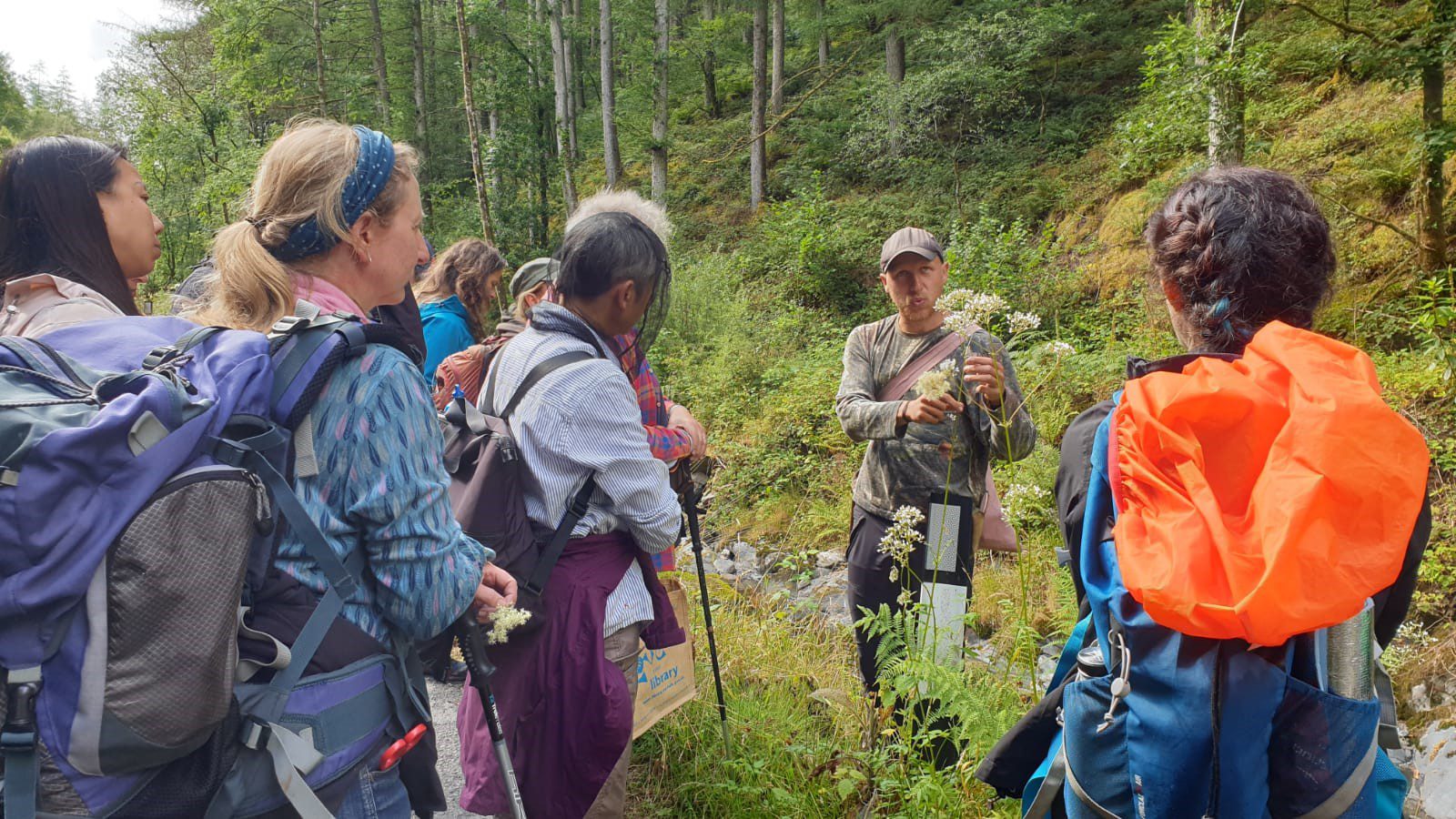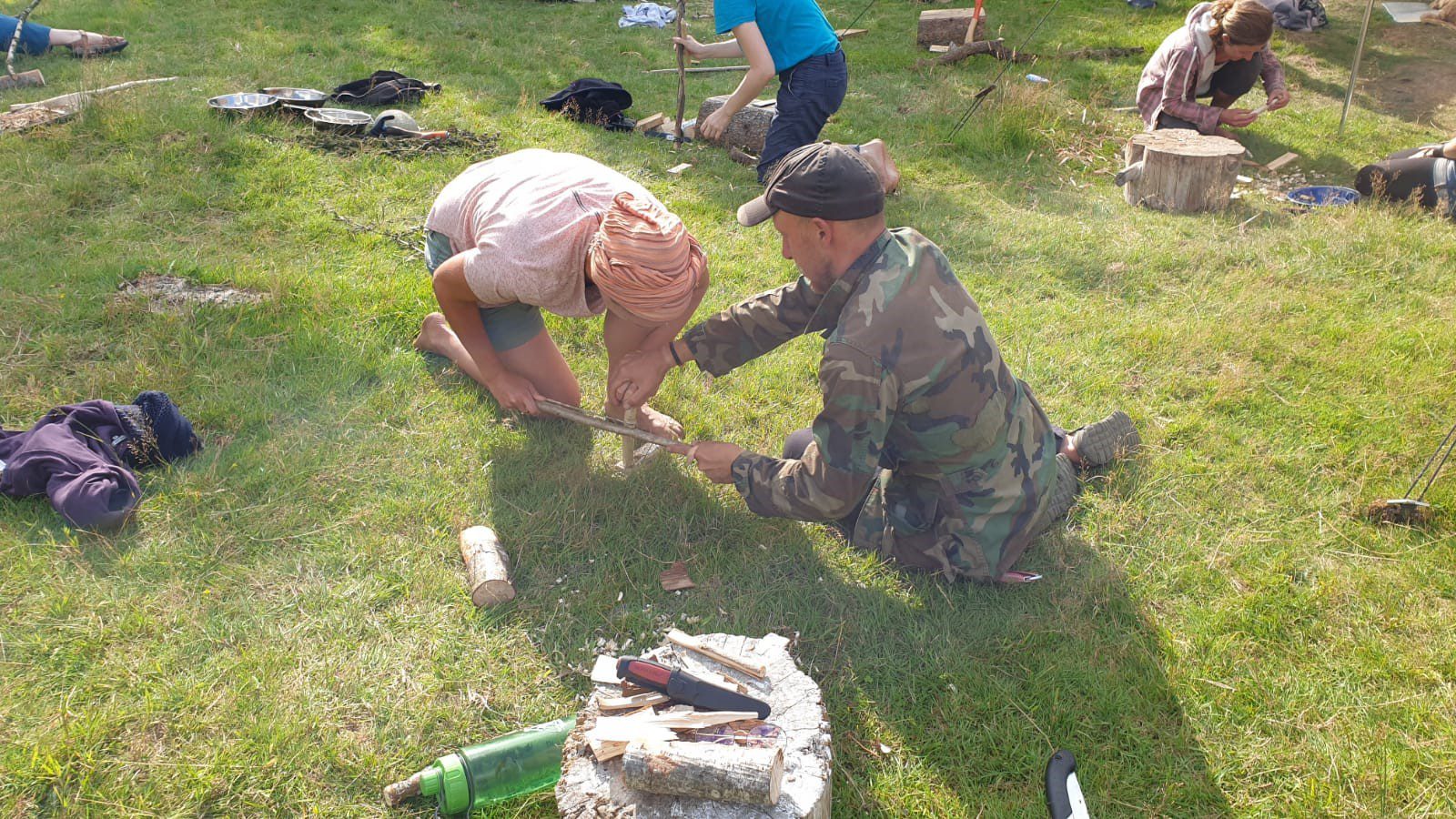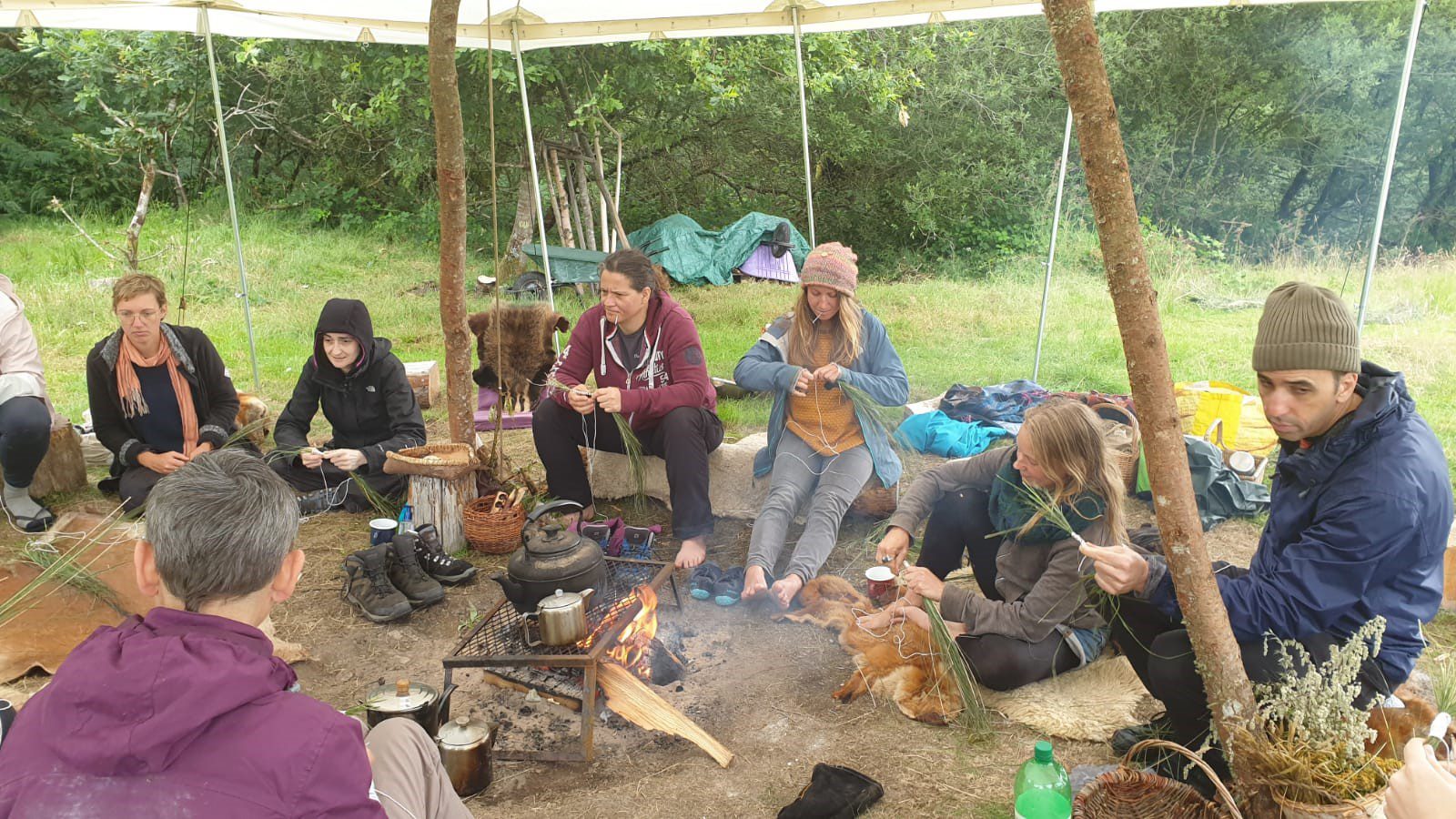 … gathering and making brought a whole new and deeper reciprocal relationship with nature to the fore… empowering me to realise there are so many gifts all around us in nature.
Our Wild Living Camps are made up of six key elements (each camp will include a different selection of activities depending upon seasonal availability):
Wild food: learn to identify, responsibly harvest, process and preserve the wild foods the land has to offer based on regenerative foraging and indigenous principles
Wild medicine: learn to identify, responsibly harvest, process and preserve the wild medicines available to us from the plant world for healing everyday ailments.
Craft: learn how to use foraged wild materials to make all sorts of useful and beautiful items such as: spoons, bowls, baskets, string, rope, bags and whatever else a need arises for in the camp!
Skills: learn essential skills for being outdoors in connection and comfort, such as ancient ways of creating fire with hands and friction and natural tinder, finding water, stealth skills, how to read the landscape through identifying plants and tracks & signs of animals to interpreting bird language
Deep nature connection: connect deeply with the world around us using sensory awareness, play and nature awareness techniques
Community:live together in a temporary tribe, remembering ancestral ways of relating to each other and being in the world. Share stories and ideas around a flickering campfire, and remember what it is to be human.
The quiet times of contemplation we had really helped embed a respect for nature as a teacher and guide.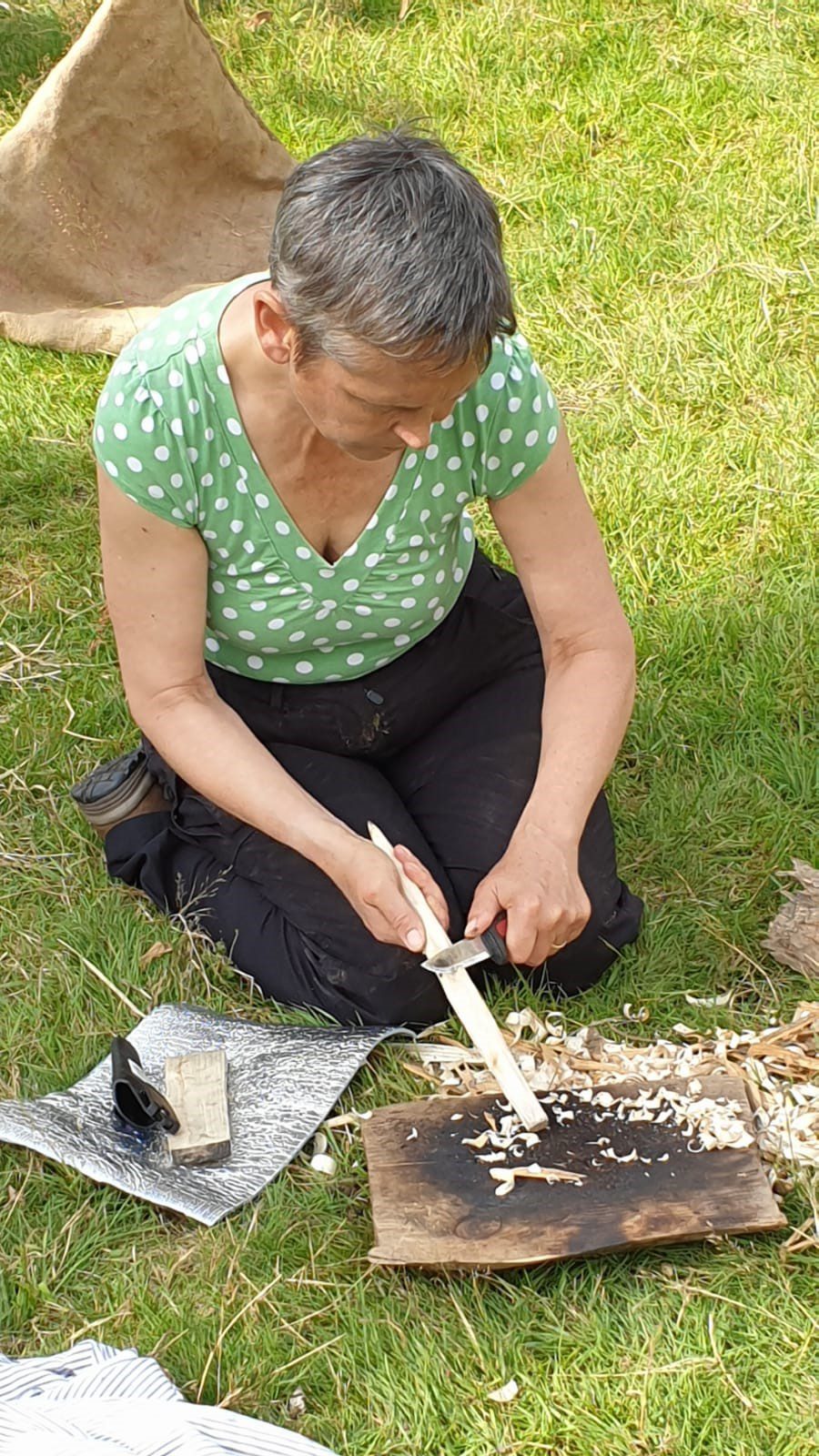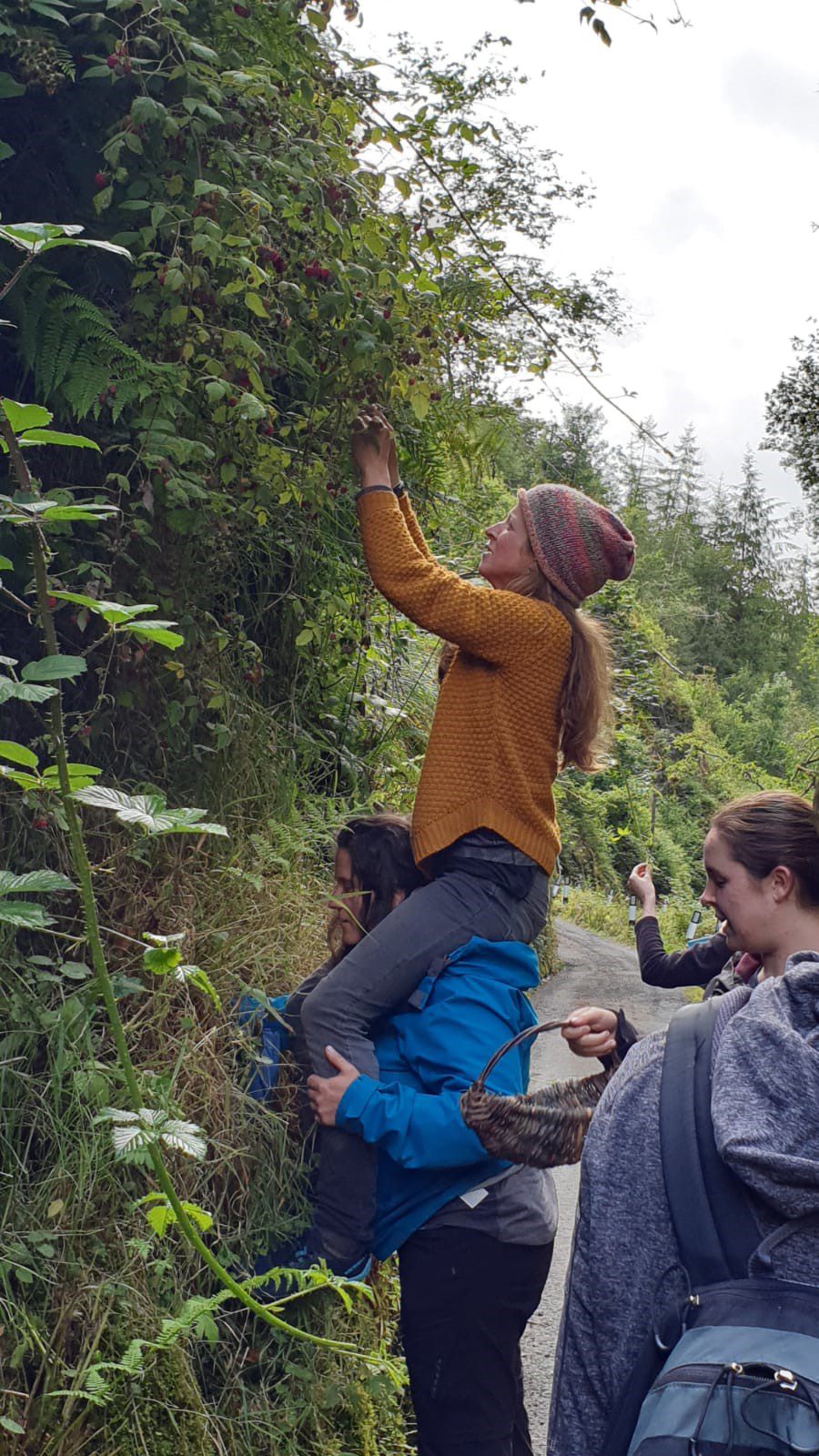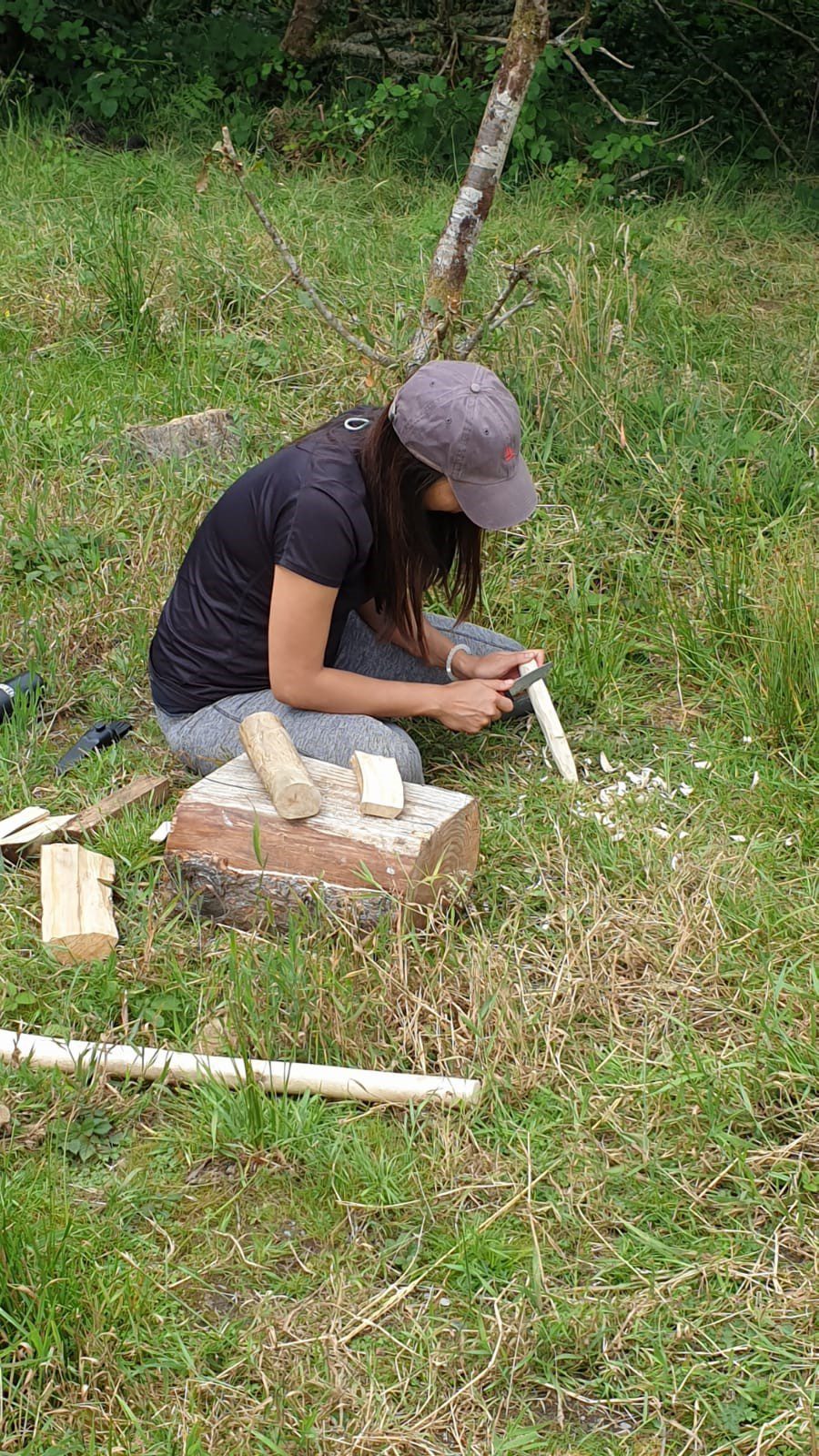 I feel like I've had a massive treat!