November 2015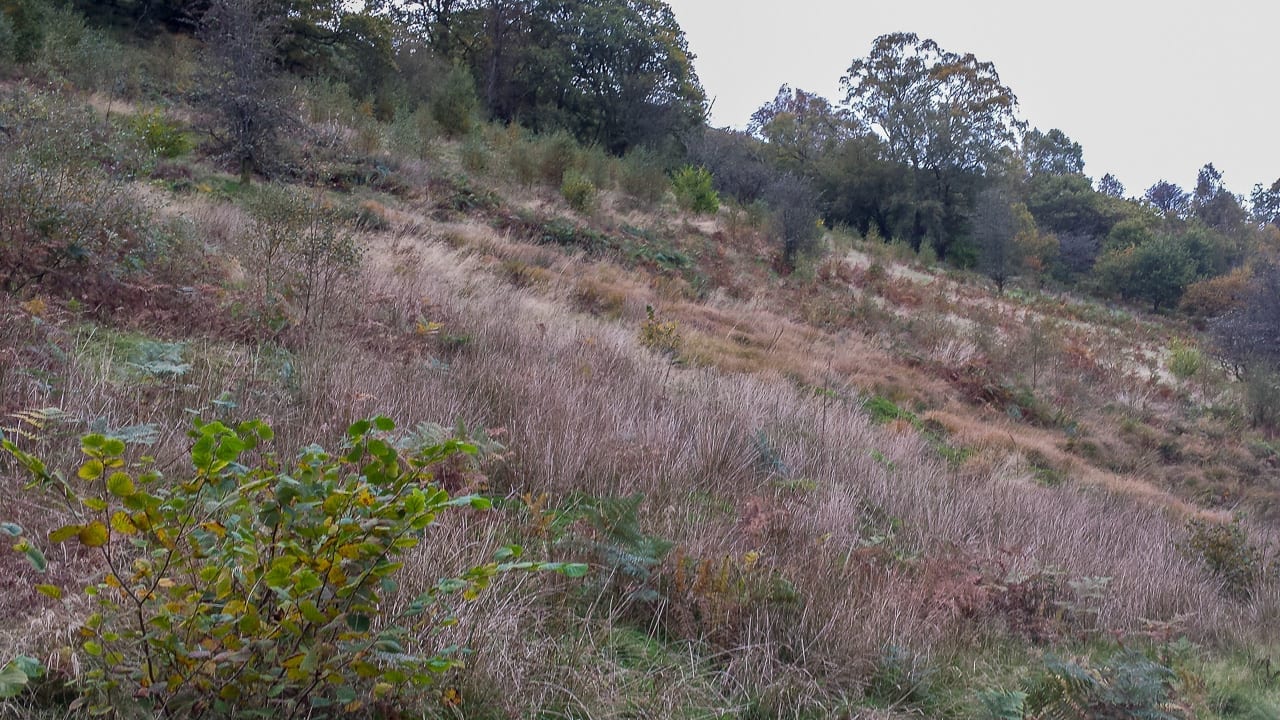 Crowdfunder appeal
As mentioned in our last newsletter, we are planning to take on a paid Project Manager to be fully dedicated to developing the Cambrian Wildwood project. We have raised a significant amount towards purchasing the land through our voluntary work, but we clearly need a full-time person to achieve the total. At the same time, there is a great deal of work involved to raise the profile of the Cambrian Wildwood in publications and attending events; it is also important to network locally with other landowners and government, to create support for the vision and to see what opportunities there are for the wildwood on other land holdings. We also need to develop partnerships with other conservation groups, to build up the project and work on species reintroductions, for example we are part of the Mid Wales Red Squirrel Partnership, and have a good working relationship with Vincent Wildlife Trust on their pine marten project.
The Waterloo Foundation has offered us £8K towards employing somebody for a year, on condition that we find the remaining sum required. When all the costs are totalled, they come to £49K. We think this is a good investment, as it will lead to us being able to buy the land and establish the wildwood, with all the benefits for wildlife and for people to enjoy. It will give us influence locally in order to expand the wildwood, and it will contribute to the momentum for rewilding across Britain. Owning land will also give us an income from EU subsidies which will cover a large part of our core costs.
In order to raise the £41K, we are holding a Crowdfunding appeal with Global Giving: it has just started and runs until 21st December.
As a supporter of Cambrian Wildwood, we are asking for your help with this appeal. Every donation however small (£5 is the smallest allowed) will contribute to meeting our target. Just as important will be your help with networking. If you can promote this appeal through your own personal networks on social media or elsewhere, you will help us to reach many more people.
New Website
We are also launching our new website – which you are viewing!
Much of the content is the same for the time being, but the look is different. We have improved the images and modernised the style to make it more appealing. It also functions better on mobile devices: apparently over half of internet access is done on phones and tablets these days, and the number is growing. Another improvement is that members of the team will be able to add and change things on the site without having recourse to a web programmer. From now on, we will continue to improve the content of the site and keep it up to date on an ongoing basis.